South Gate Church of Christ
Thursday, April 25, 2019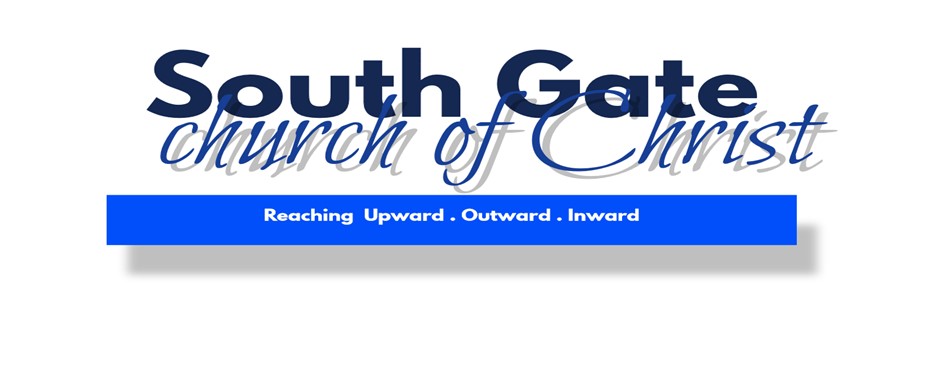 Updated

Thursday, April 25 at 12:45pm

Congratulations to Blake & Jessica Daniels on the birth of their son Cecil Boone Daniels. He was born at 7:49am Tuesday morning and weighed 7 lbs. 8oz. and 20 inches long. They are now at home.

Billie Andrews, sister of Lorene Hickman, is now at home.

Gatlin Macer, grandson of Joe & Rosemary Macer, will have surgery tomorrow on both of his legs.

Upcoming Events at South Gate




April 28 - Honor High School Graduates

May 5 - South Gate Area Wide




May 19 - South Gate Homecoming

May 3rd - Gospel Singing at Bethel Church of Christ at 7pm.